Welcome to the Academy. Now students can learn directly from Chad through his online courses, and parents can be coached by him through his Mastermind groups.
Chad Cargill took the ACT test 18 times in high school raising his score 13 points and scoring in the 99.5 percentile. He is the nation's leading ACT test prep workshop presenter having taught over 200,000 students over the last 28 years. He travels the midwest each school day teaching students, faculty, and parents how to beat the ACT.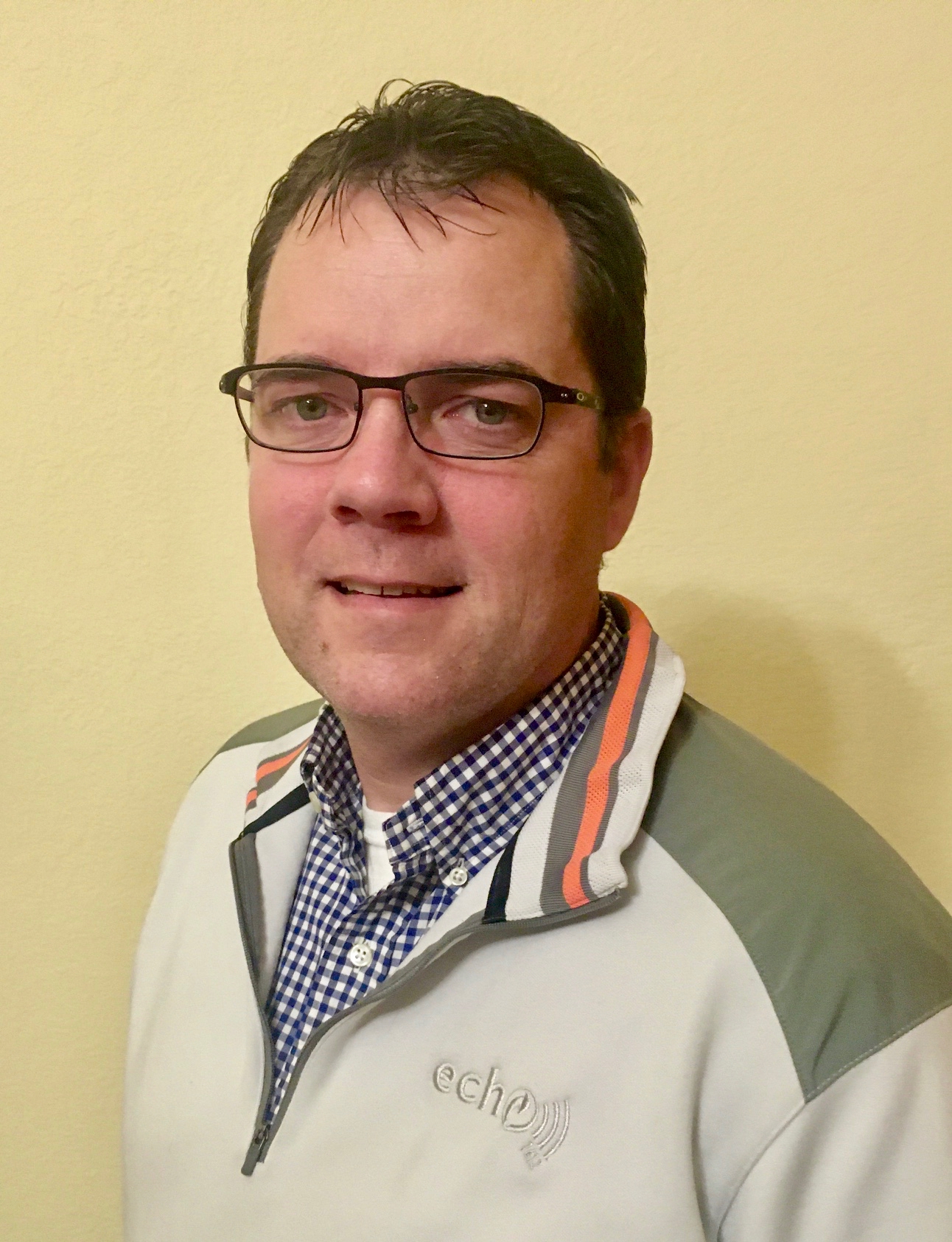 Hi, I'm Chad Cargill. I'm excited to partner with you on your journey.
I come from a simple home. I attended my mom's high school graduation and my dad lugged boxes in a grocery warehouse for 30 years.
During high school, I knew I needed to win many scholarships to attend Oklahoma State University. I took the ACT 18 times in high school raising my score 13 points and reaching the 99.5 percentile.
I increased my score by learning learning was on the test and how to take it.
Now I travel full-time giving my ACT test prep workshop to students across the midwest.
And for the first time in 28 years, I'm bringing what I teach to the online academy. I'm glad you joined.